This page contains contact information for all the members of Project.
From here you can send e-mail to project members, or visit their personal home pages.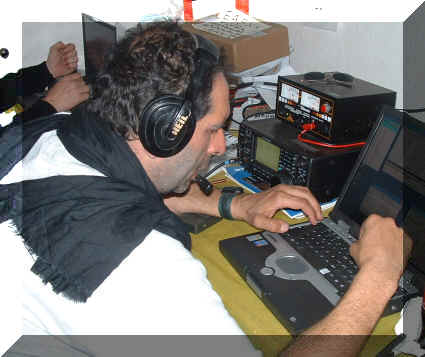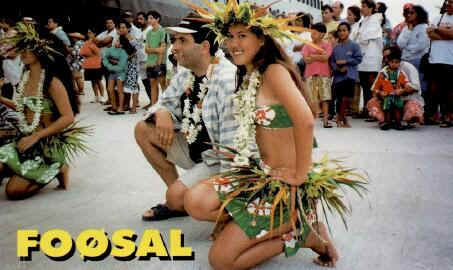 Juanca Juan Carlos Salazar, first license in 1998 with EA2ABQ and next formerly EH2RC and EA2RC have been many times operating on different IOTA islands, also have been in Marquesas Island as FO

Æ

SAL.
Member URE Union Radioaficionados Españoles, since 1996
Member RSF Radio Aficionados Sin Fronteras (ONG)
http://perso.wanadoo.es/ea2rc/
Others operations ED2IZA, S

Æ

5X.
Other projects 4W/Timor Loro Sae
Juan Carlos EA2RC é sócio da URE desde 1996 1ª licença como EA2ABQ e depois EA2RC integrou as Espedições á ilha de ÍZARO (EU132) esteve ainda nas Marquesas na ilha de Raiatea OC-067 na ilha Nuku OC-027(no Pacífico) como FO

Æ

SAL, em 2003 integrou a Expedição internacional ao deserto do Sahara S

Æ

5X.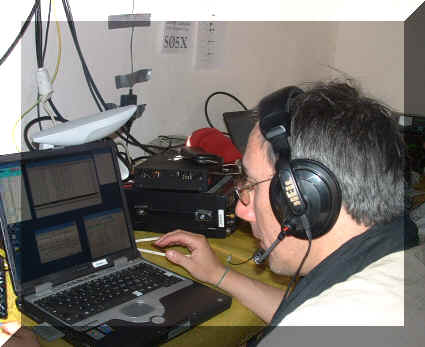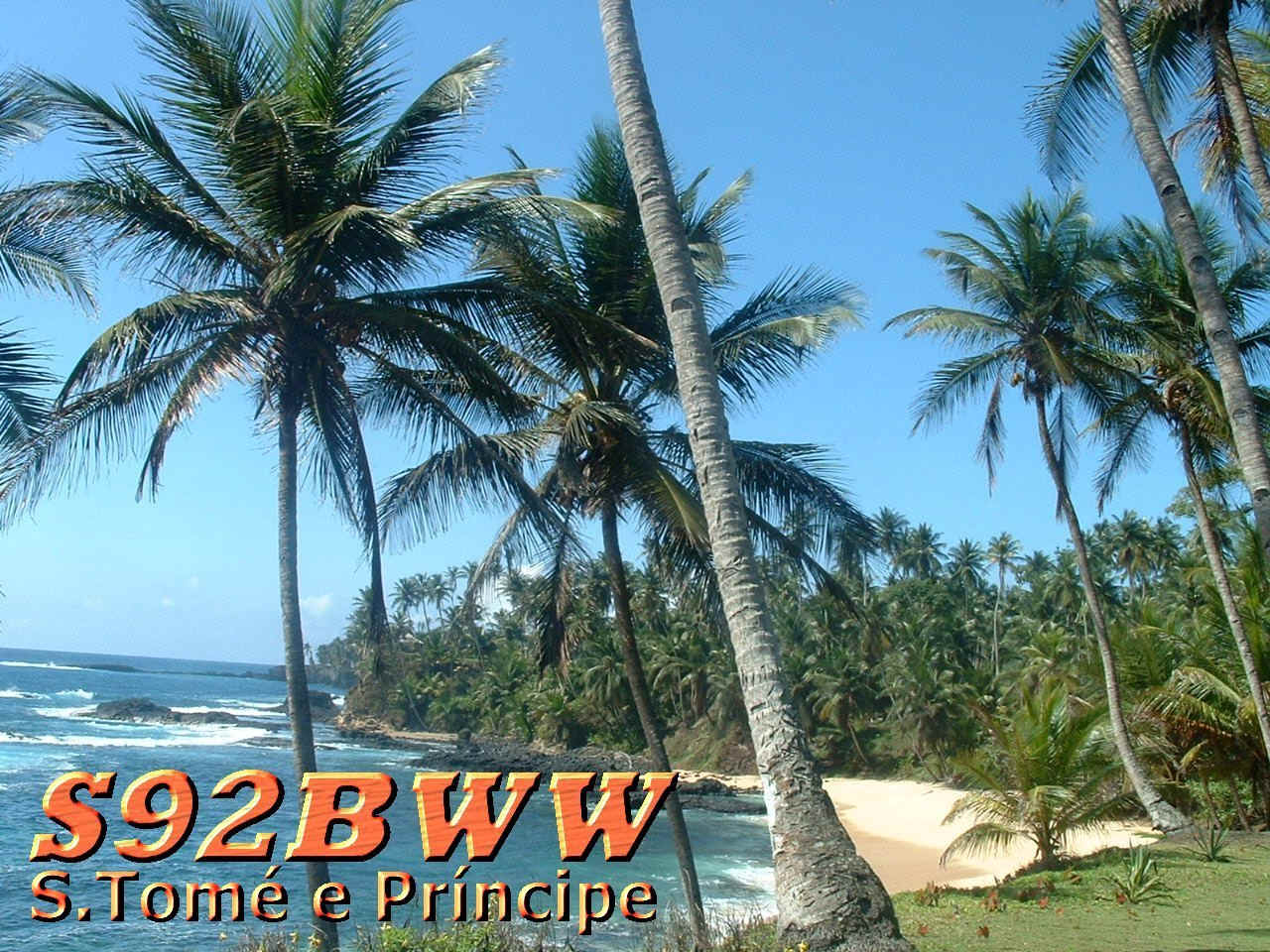 Marq Manuel Alberto C. Marques,CT1BWW work as salesman on a Portuguese Food and Spice and seasoning company, he get 1st license as a SWL CT0783 in 1978 and next CT1BWW in 1982, operating during many years
Member REP Rede dos Emissores Portugueses,GPDX Portuguese DX Club, OKDXC OK DX Club, Diamond DX Club, INDEXA International DX Association, CRA Clube Rádios do Atlântico.
Others operations OK8BWW, JW/CT1BWW, S92BWW
http://www.qsl.net/ct1bww
http://www.geocities.com/s92bww
Other projects 4W/Timor Lorosae

Obteve a sua licença de operador em 1982 com a estação de CT1BWW após dois anos de rádio escuta com o indicativo CTÆ783. É também titular do indicativo OK8BWW emitido na República Checa.

Actualmente encontra-se no DXCC Honour Roll . Com uma grande experiência em HF adquirida em mais de 200 Concursos Internacionais.(Contest) e expediçõesem Ilhas , Castelos e Faróis de Portugal.

É responsável e coordenador do Diploma e das actividades dos rádio amadores nos Faróis de Portugal. Foi um dos elementos da Expedição Internacional ao Deserto do Sahara em 2003 integrado na "SÆ5X"sendo o representante de Portugal. Esteve também a seu cargo a LA/CT Arctic Circle Amateur Radio Adventura, "Uma derradeira aventura no ártico!", aonde operou como JW/CT1BWW na Base de Longyerbien do Arquipélago das Svalbard no Circlo Polar ártico.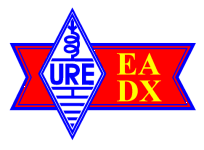 Canadian Amateur Radio Bulletin